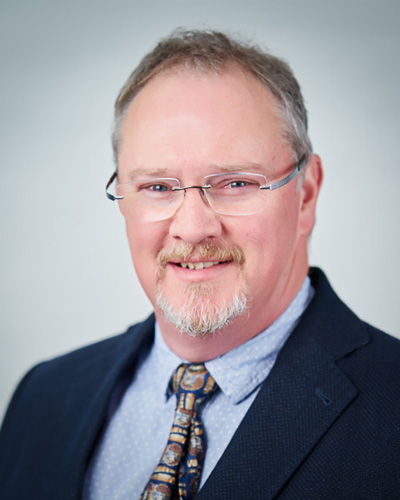 Shaun Lion-Cachet
RATA Manager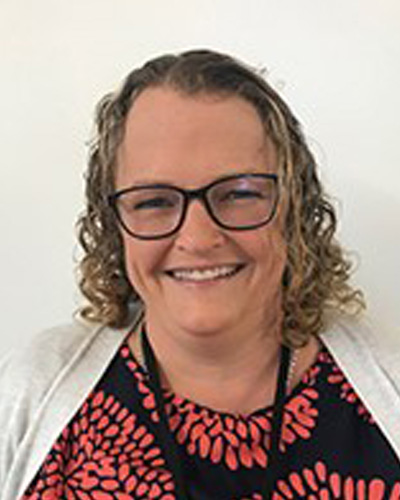 Rachael Casey
Project Management Team Leader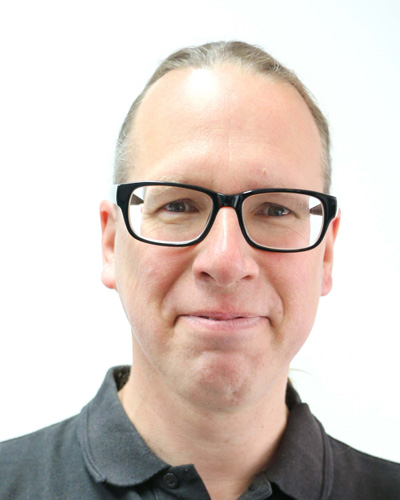 Mike Kulpa
Road Project Manager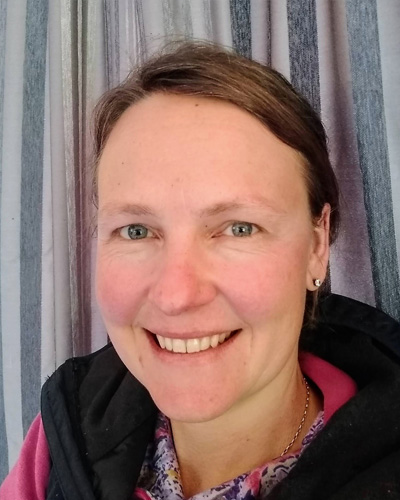 Jo Cumming
Project Manager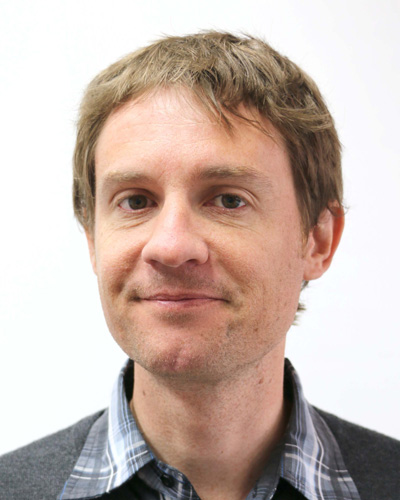 Cameron Senior
Asset Information Team Leader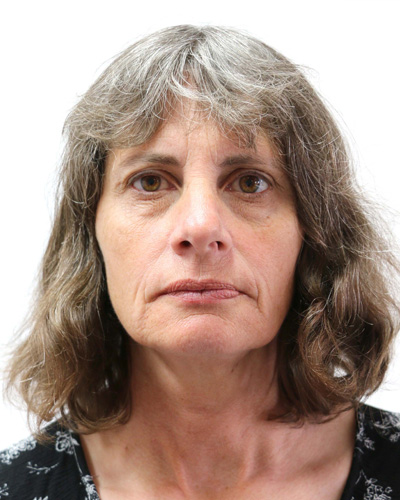 Debbie Flynn
Road Asset Information Technician
Emma Good
Water Asset Information Engineer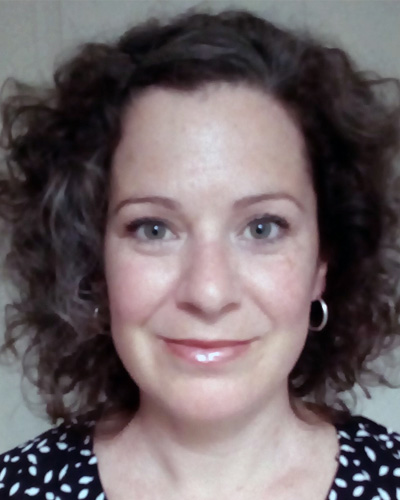 Nicole McIntyre
RATA Administrator
RATA was initially established as a transport focussed business unit delivering asset management services to participating councils. As the team and its capabilities have grown, so has this service offering, and an increasing number of requests continue to be raised for RATA's support of our partner Councils.
Typical initiatives include coordinating road and traffic data collection on behalf of councils, RAMM data input and analysis, data and performance benchmarking, business case delivery for asset management activities, and the delivery of other regionally significant initiatives such as speed management.
With the government signalling water reform the three waters industry will be undergoing changes in the foreseeable future. In response, the WLASS Board approved the establishment of a waters team to supplement the transport work of RATA.
A Waters Collaboration business case was accepted towards the end of 2019. The initial focus for this team will be system and process development to support reporting requirements to all water supply regulators, establishing good practice asset management systems and processes, information sharing, and development of asset valuations systems and processes.